Main content starts here, tab to start navigating
About 8sia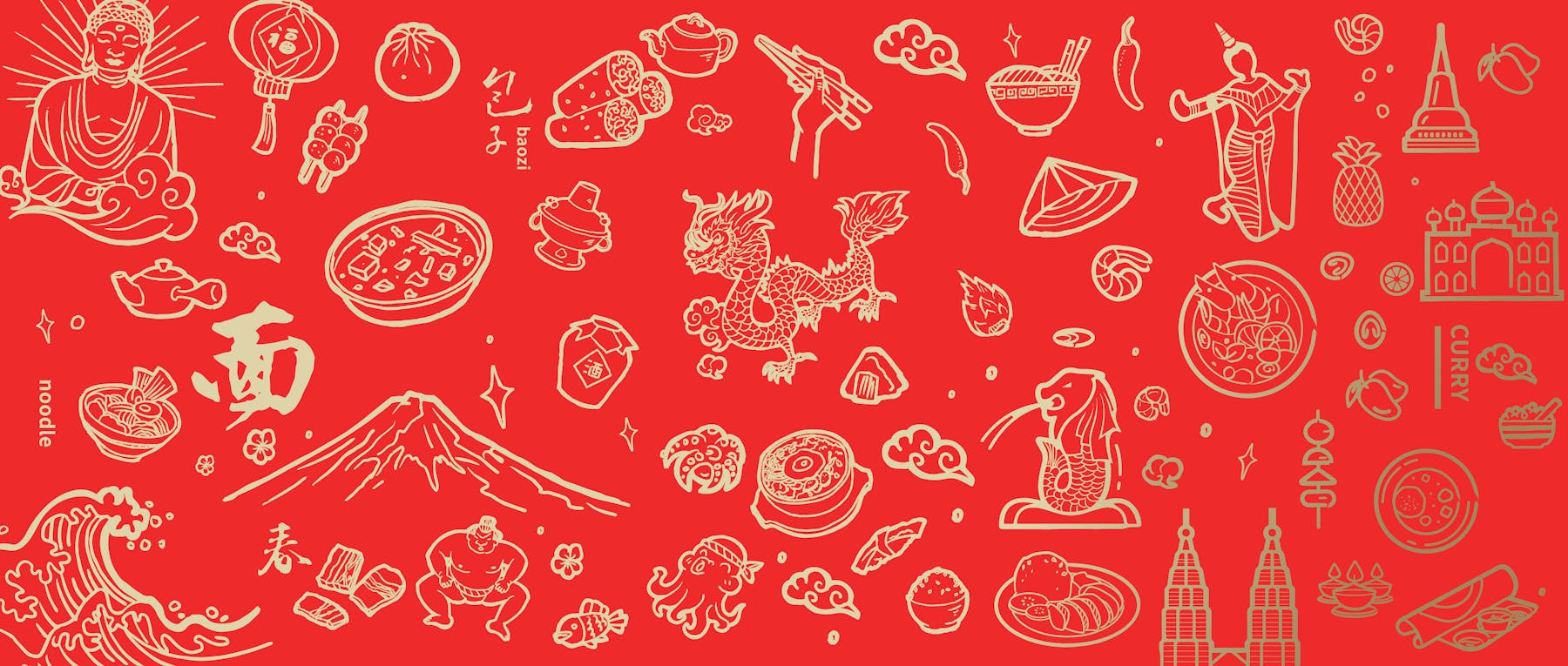 Chi Zhang and the team behind Yaso open 8SIA, the pioneering Asian street food market providing access to diverse cuisines in a single Midtown location (220 East 42nd St, www.eat8sia.com).
With a master's degree from Columbia Weatherhead Institute, the nation's leading school of East Asian Studies, and years of restaurant management experience, Chi brings his international culinary expertise to his newest concept, 8SIA. Yaso, the leading NYC restaurant group serving Shanghainese fare, will launch an outpost of Yaso Noodle Bar alongside several other chef-driven, carefully curated vendors also offering various Asian desserts, hand selected snacks, and educational chef workshops.
8SIA will celebrate the variety and quality of Asian street food culture, providing New Yorkers an accessible taste of authentic regional dishes in a lively environment.
"We are so excited to bring high-quality Asian street food to NYC through 8SIA" says Chi Zang. "Our talented partners are really unique, and we've loved helping them shape their concepts for a fast-casual environment. From bubble waffles to sushi, to our signature noodle bowls and dumplings, 8SIA will offer the best in every category from a wide variety of regions."
The two-story, 2400-square-foot space designed by Nong Studio draws inspiration from traditional Asian architecture, featuring classic Chinese arch structures and vibrant red graphics in contrast with cement walls, dark marble countertops, and wooden and metallic furniture. The windowed walls bring in vast natural light to illuminate the space's signature red and gold pattern, visible from both outside and inside, a structural reference to the Chinese lantern. Yaso Noodle Bar, Rice-On!, Curry42, and Debutea will occupy the stands on the first floor while dessert offerings from Bee Pattern will be available on the second floor alongside a 35-seat dining area.
Contact Us
8SIA email: info@yasotangbao.com
Phone : (917) 261-6970
Address: 220 East 42nd St, New York, NY 10017